Education Minister Nick Gibb has seen how award-winning British teaching resource Mighty Writer is transforming children's literacy in 28 countries.
He was alerted to Mighty Writer's success by its inventors' local MP Tobias Ellwood, Parliamentary Under Secretary at the MoD.
Award-winning literacy tool Mighty Writer has grabbed the attention of Labour leader Jeremy Corbyn.
Mr Corbyn expressed interest in Mighty Writer at an exhibition at the National Association of Head Teachers (NAHT) conference in Telford.
Eighty+ UK schools are now using award-winning new literacy resource Mighty Writer – and that number could almost double with the launch of a new free trial.
Kicking the New Year into action, Mighty Writer will be on the road again. Below are the following events and exhibitions we are going to be a part of in the upcoming months.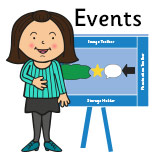 January
Oxford Deputy Heads Conference - 20th Jan
BETT Excel London - 25th-28th Jan
February
NAPE Oxford Brookes - 7th Feb
March
NAPE Oxford Head Conference - 8th-10th Mar
Education Show NEC - 16th-18th Mar
Primary Heads Association of Bristol - 23rd-24th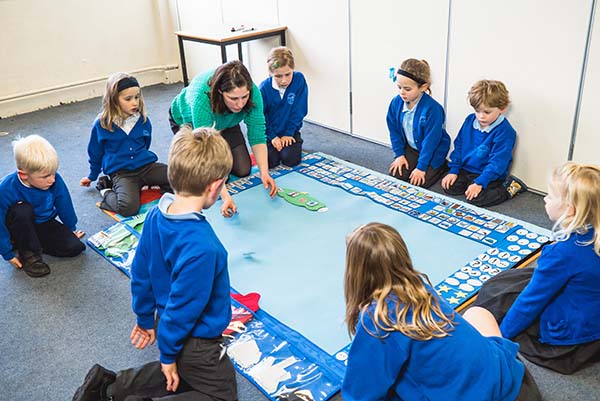 Groundbreaking new literacy resource Mighty Writer has scooped a national award just months after being launched.
Mighty Writer gained silver in the Primary Teacher Awards 2016.
Leading education magazine Primary Teacher Update hailed Mighty Writer as "easy to use and set up...a very appealing resource."
Mighty Writer will be continuing their busy run of events into November.
Come and say hello at one of the following events:
Conferences South West - 4th Nov - Poole
Revolution Events - 9th Nov - Maidstone
Norfolk Education Leaders - 18th Nov - Suffolk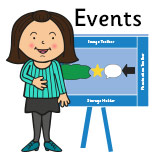 Mighty Writer is going to be very busy over the next few months introducing everyone to this fantastic resource.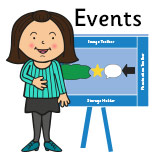 Come and see us at the following events in October:
TES Conference - 7th & 8TH Oct - London
Leeds Literacy Conference - 11th Oct - Leeds
Devon Association of Primary Head Teachers - 13th Oct - Barnstable
Cornwall Association of Primary Head Teachers - 20th & 21st Oct - Cornwall
Mighty Writer is extremely thrilled with the latest product review we have received from Teach Primary. Described as "an impressive new classroom must-have" this review highlighted the immense value this resource can bring to the teaching of writing.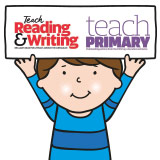 Teachers are praising a groundbreaking new literacy resource that helps all children learning to write to learn grammar, punctuation, syntax and storytelling.
Revolutionary new Mighty Writer uses picture tiles to help children construct sentences to tell stories. They stick the tiles to soft-touch mats and toolbars using hook and loop fastening.